(c) 2008 Xanadu - a promise of Portugal

We are located in and around França a village in the Montesinho Natural Park in the north-east of Portugal.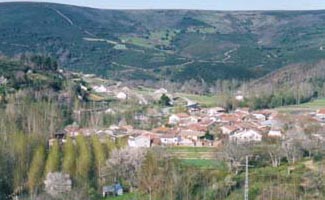 Straddling the River Sabor beneath the Montesinho Mountain range, França is one of the larger and more vibrant villages within the Natural Park, since it still retains a population of 150 people. It has a bakery, traditional sausage factory, two cafes and a restaurant.

Consisting mainly of small-scale farmers, the village produces everything from rootcrops and vegetables to chestnuts, cherries, figs and grapes. Come and see the communal flour mill at work, taste the local sausages or explore the mountains by foot or bike. Golden Oriel and Kingfisher can be readily seen near the village.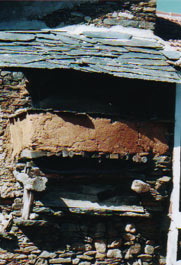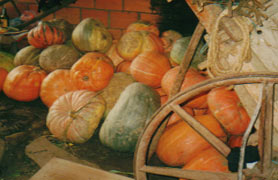 A traditional Pombal unique to this region

Pumpkins harvested ready for winter

A traditional bread oven, still in use.

Strip cultivation across the communal village fields


Covering some 750 square kilometers of protected land, the Park is located in the far northeast of Portugal on the border with Spain. Consisting of rounded uplands and gentle pastoral valleys, at altitudes of 400-1500m, this is one of Europe's least developed regions.

Traditional farming practice has left the natural world largely untouched here, allowing rich diversity of wild flowers, and valuable habitats for species such as the black stork, wild boar, Iberian wolf and golden eagle.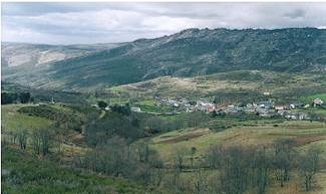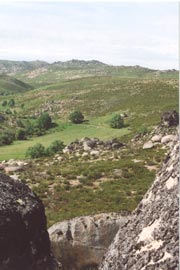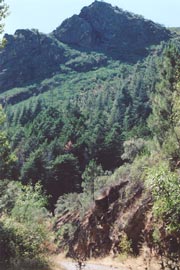 The village of Montesinho

In the rugged gorge of the Sabor Valley

The more open, expansive landscape of the mountain tops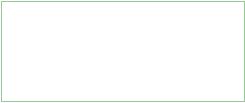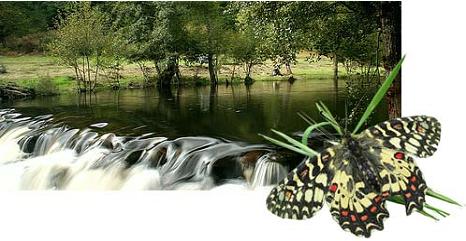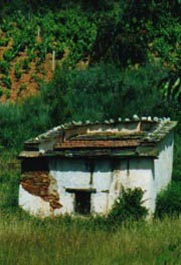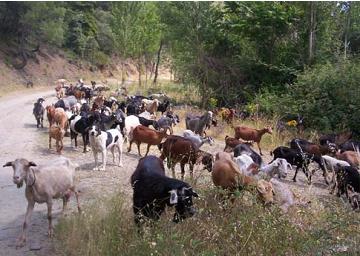 "This place was our little paradise" - One of our guests