(c) 2008 Xanadu - a promise of Portugal



The old stone tracks serving the mountain forests and meadows provide excellent cycling paths, and we offer a number of set routes of varying degrees of difficulty to help you to explore the area.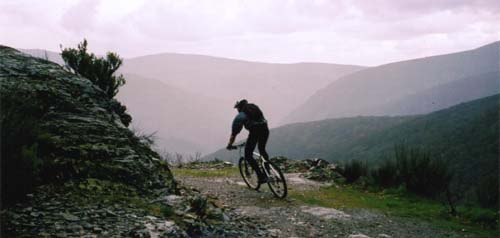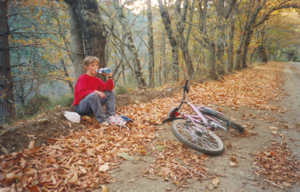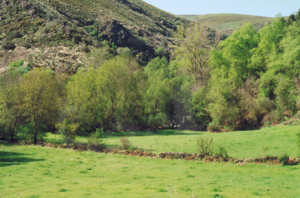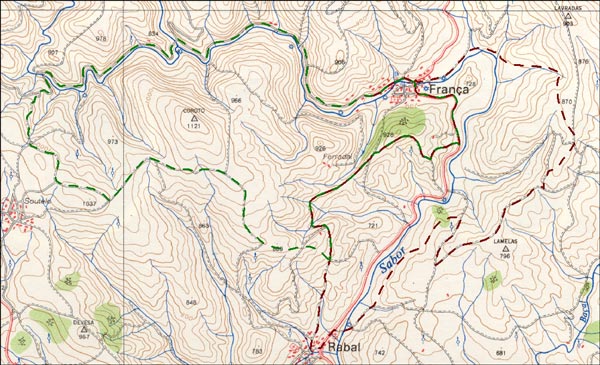 Mountain meadow above França

Autumn ride amongst the chestnuts.

An extract from a route map

You can see from the countours, we have a variety of terrain here!